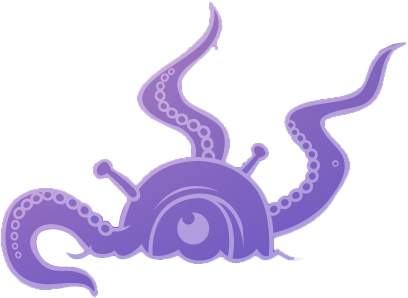 Effortlessly migrate content between your Magento environments.
MageFlow is a Magento extension for migrating content between development, staging and production environments.
Get it on GitHub
Release faster
MageFlow can dramatically speed up content releases to your Magento sites.
Save time
MageFlow eliminates the time you're wasting on manually migrating content.
Work smarter
MageFlow helps you focus on creating content instead of managing it.
How it works?
Supported entities:
Attributes
Attribute sets
Categories
Customer groups
Design changes
Newsletter templates
Order statuses
Pages
Polls
Price rules
Products (simple and configurable)
Static blocks
Stores
Tax rules & classes
Transactional emails
Users & roles
Widgets
Get MageFlow
MageFlow currently only supports Magento Community Edition 1.7-1.9.
If you're interested in helping us make MageFlow available for Magento 2 and Enterprise Edition please don't hesitate to get in touch.
Get it on GitHub